My birthday is coming up!
I want to treat myself to a little change.


Just something simple. At first, I considered getting a new set of lobe piercings, but unfortunately, I'm one of those people who keloid easily.
I don't want to risk scarring (again), so I quickly dropped that idea.
Instead, I'm coloring my hair!

It's been a while since I did anything to it--I don't even remember the last time I had it trimmed since I'm growing it out--so I'm really excited. I already booked an appointment with
Bórjan
. It's a salon right by the ocean! Wow

I
was
going to stick to my usual salon, but after reading absolutely glowing reviews on Bórjan, I thought I'd try something new.

Plus, did I mention
it's next to the freakin' ocean??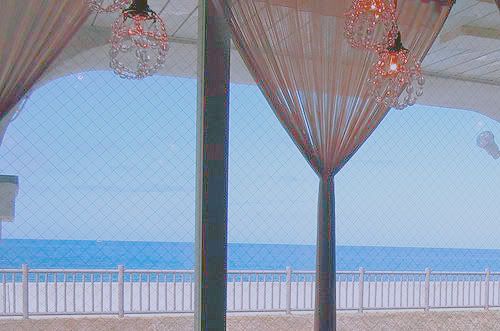 The view from the salon, which is really beautiful. I have my appointment during the evening, shortly after work. I can't wait!


It'll be even prettier because of the fairy lights dangling around.
Anyway, I'm going to ask for a shade similar to this:
A cool chocolate brown, as modeled by the lovely Tsubasa Masuwaka. Damn, I wish I had skin as white as hers!
She pulls off
any
hair color. Brown will have to do for now, but personally, if I was any paler I wouldn't hesitate to dye my hair all kinds of crazy colors.
Well, that's it for now.
Looking forward to my special day!