This morning, Marcus drove his parents and little sister to the airport for their spring break vacation in Hawaii. Wow, I've always wanted to visit
the Aloha State
.

Even though I was born and raised in a tropical island (the Philippines), and I am
currently living
in a tropical island, I've always been curious to go. I don't know--there's just something about Hawaii that seems especially romantic.

Plus it's like the Land of Spam!


I love spam!
Now I know I can spend my honeymoon there no problem.
Anyway, speaking of Hawaii, the April issue of
Sweet
magazine
featured a trip to Maui.

The photos are so cute! If I ever go, I'll definitely visit these cafés, especially Café des Amis, because that
banana platter
looks freakin' amazing.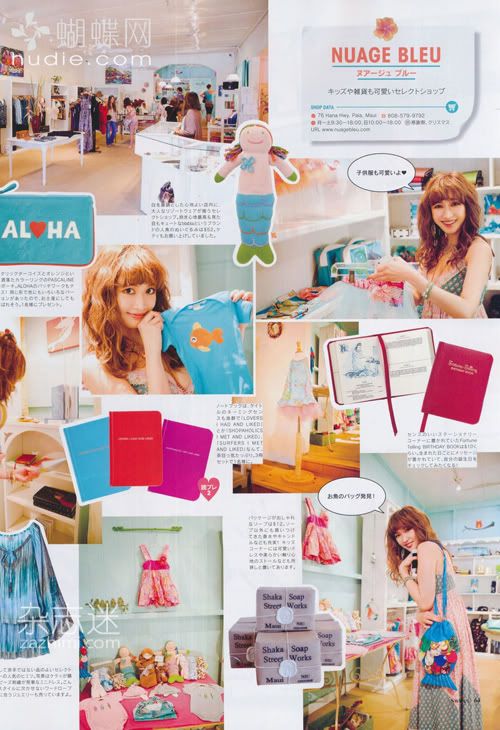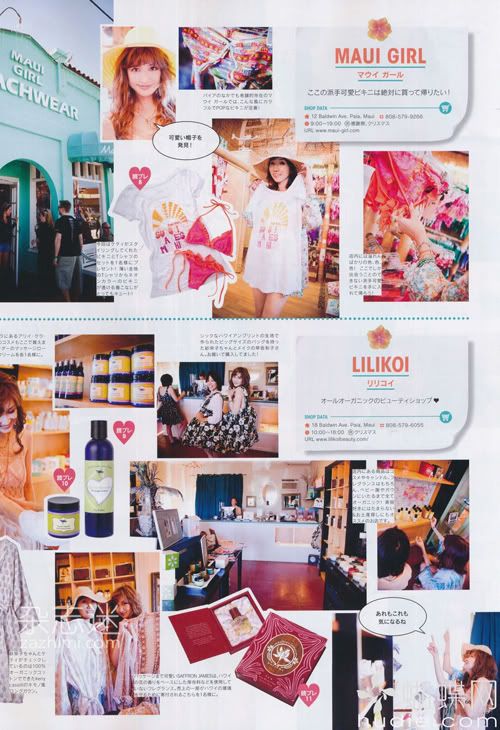 Credit: scans were download from
here!