"Childhood is not from birth to a certain age and at a certain age
The child is grown, and puts away childish things.
Childhood is the kingdom where nobody dies."
– Edna St. Vincent Millay
Sometimes I wonder if I'm ever going to grow out of cutesy, childish things.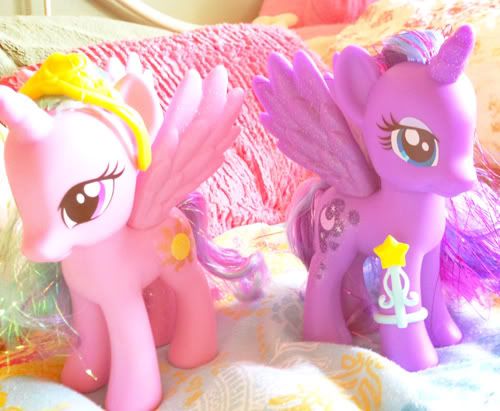 Then I think, what the hell. I'll like what I want and be who I truly am.
Brony, Pokénerd, and all.