Felt like wandering around Mihama after lunch yesterday.
It was a cloudy day with the slightest bit of drizzle, but I enjoyed myself anyway. It was very relaxing.

On a related note, I prefer shopping by myself, to be honest. I have no problem going with friends, but whenever I do, I tend to just browse rather than actually shop. I like to take my time and look at everything, so I feel like I would quickly bore my companions.
When I do go with other people, I usually just "scout" for things and then come back another time.
I've never seen this shop before. It must be new! I should check it out soon.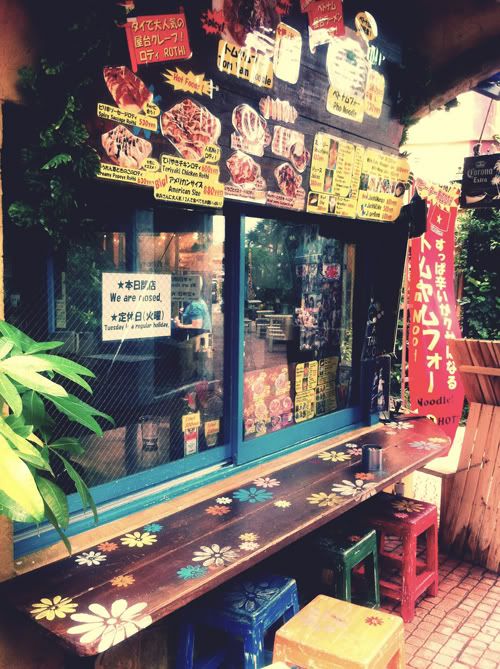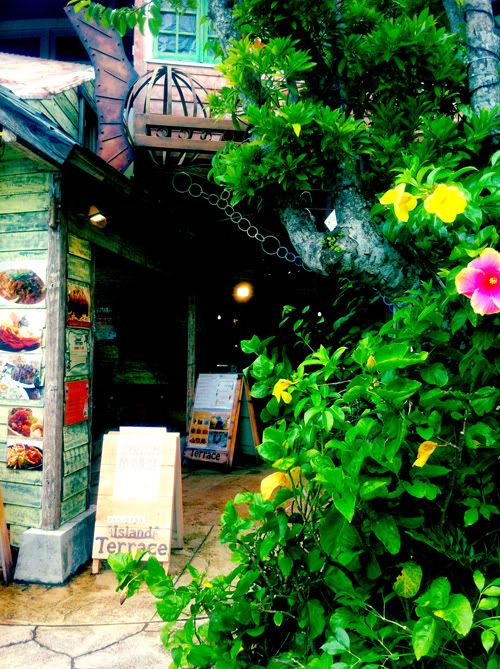 Thinking about trying brown eyeliner for the summer.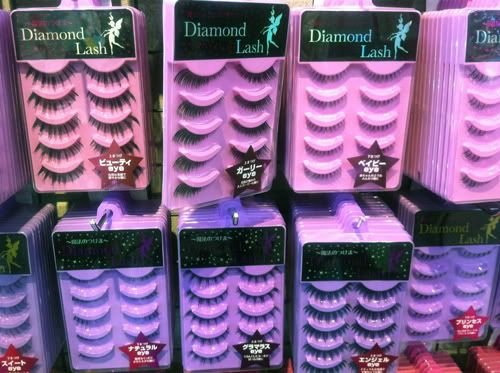 Vast assortment of tools for achieving a double eyelid effect. There's glue, sticker, fiber...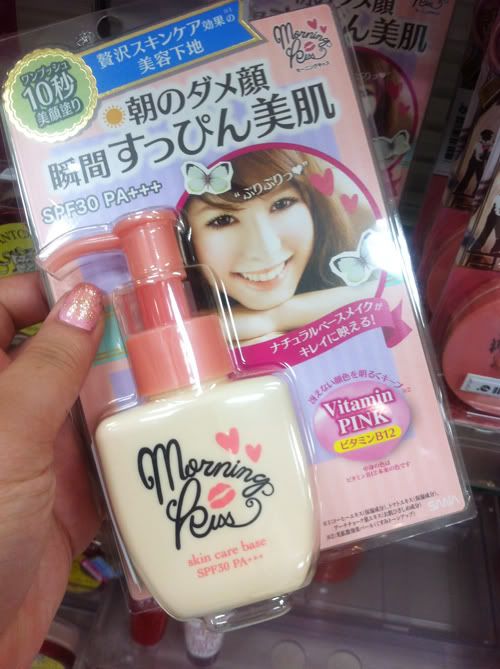 I'm very curious about this! ¥1500.
I've been seeing a lot of DC and Marvel tees lately--is it because of the Avengers?
Pastel shorts!

I LOVE these bags! I'm going to wait for the mint to go on sale. Right now they're ¥3000.
The center bag would be great this summer!
It's very big and roomy.