New earbuds from the local Sanrio store!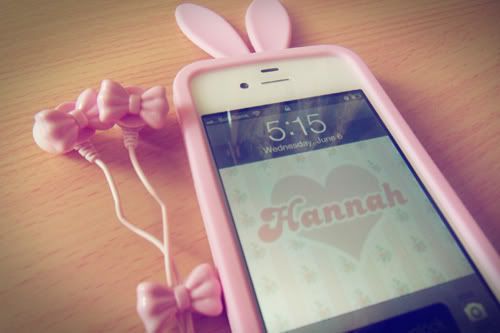 I'm so delighted they match my pink rabito case.
Saw them yesterday marked for 75% off.
I've been looking at them for a while but held back from ever purchasing them because of the ludicrous price. But yesterday they were definitely more affordable. Including the conversion rate, I paid just under $10.
This was such great timing because my older earbuds are becoming tattered and haggard.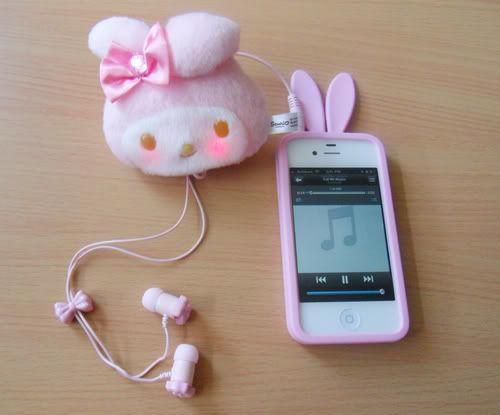 My Melody's cheeks light up once you start playing music. I've been using these without the plushie head (I'd feel silly walking around with it in public
), but it's cute nonetheless.
Picked these up before driving back home. They're Revlon's Super Lustrous Lipstick in Wink for Pink and Maybelline's Volum' Express mascara in Blackest Black. I have the regular Volum' Express mascara and I love it, but it has dried out, so I'm excited to try the Flared version.